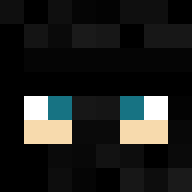 Member
LAMP

We are going to be on a island i haven't decided yet but i have a good idea where.
We are a kingdom thats island based.
We have ambitions to conquer the other islands.
Motto is Gott mIt uns (God with us)
Also in the last season i was in the top 2 of richest people and i plan to be the first this time.